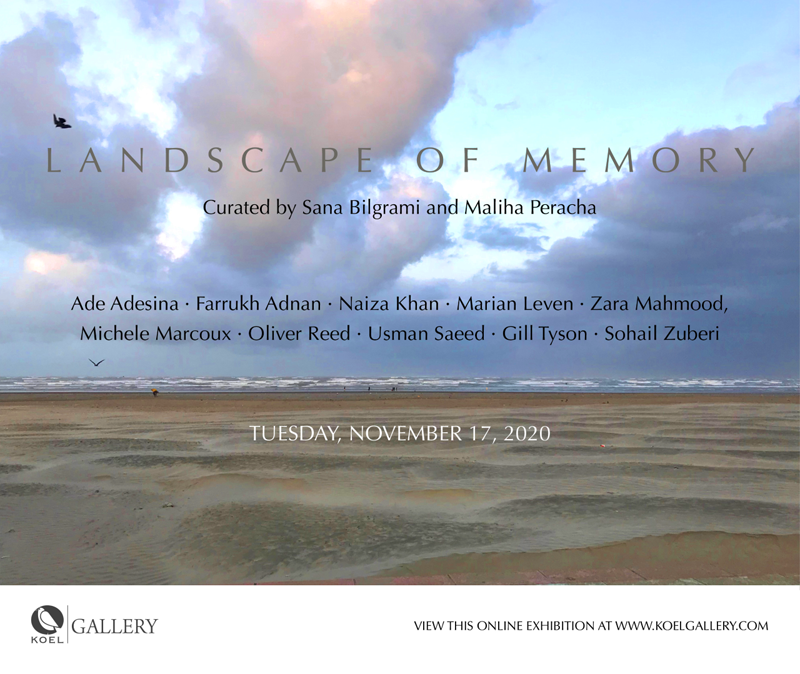 Landscape of Memory
EXHIBITION

I'm excited to be one of the artists taking part in Landscape of Memory curated by Sana Bilgrami and Meliha Peracha at Koel Gallery in Karachi, Pakistan. Bringing together the work of 10 artists from Scotland and Pakistan Landscape of Memory is an exhibition and series of conversations taking place online in November and December 2020.
Artists in Conversation

Nov 17, 24 & Dec 1st at 1pm GMT/ 6pm Pakistan
In three separate talks, artists will discuss concepts and articulations of memory, perception, place and process in the context of environmental, physical, societal and personal ecologies.The talks will be moderated by Oliver Reed, Michele Marcoux and Naazish Ata-Ullah.
Tickets are FREE but limited, so please register in advance on EVENTBRITE. See below.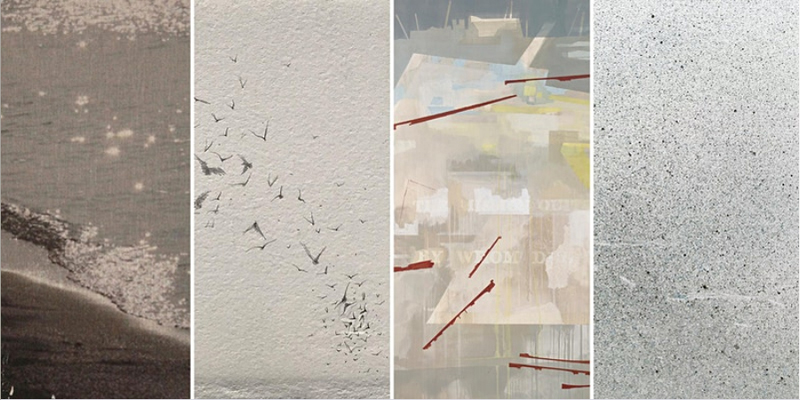 ---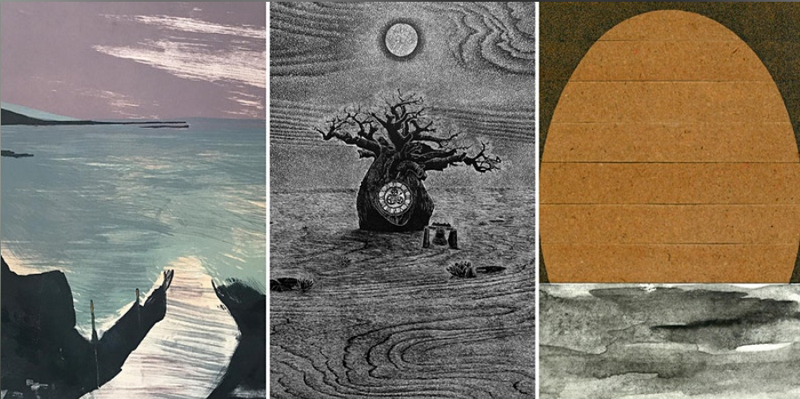 ---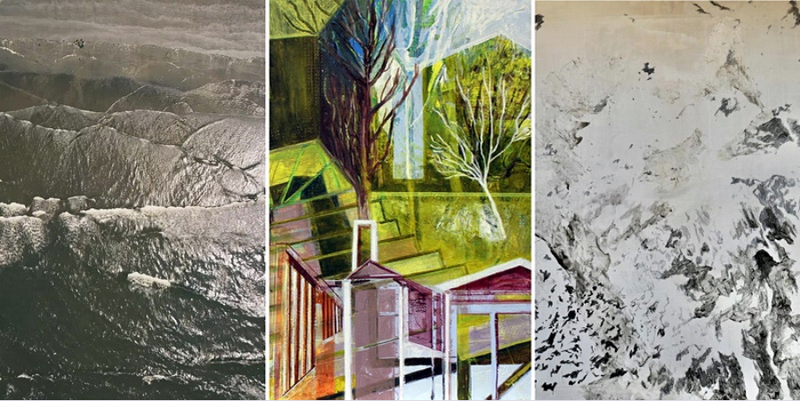 ---

Since opening in 2009, Koel Gallery has provided a vibrant platform for emerging and established artists. Koel Gallery is embarking on an exciting new journey to forge collaborations between artists from different countries, starting with SCOTLAND.

Landscape of Memory, curated by Sana Bilgrami and Maliha Peracha, can be viewed at www.koelgallery.com from 17th November 2020 until 29th December 2020.