Exhibition of my work – Glasgow School of Art Graduate Degree Show Sept 3rd – 8th 2016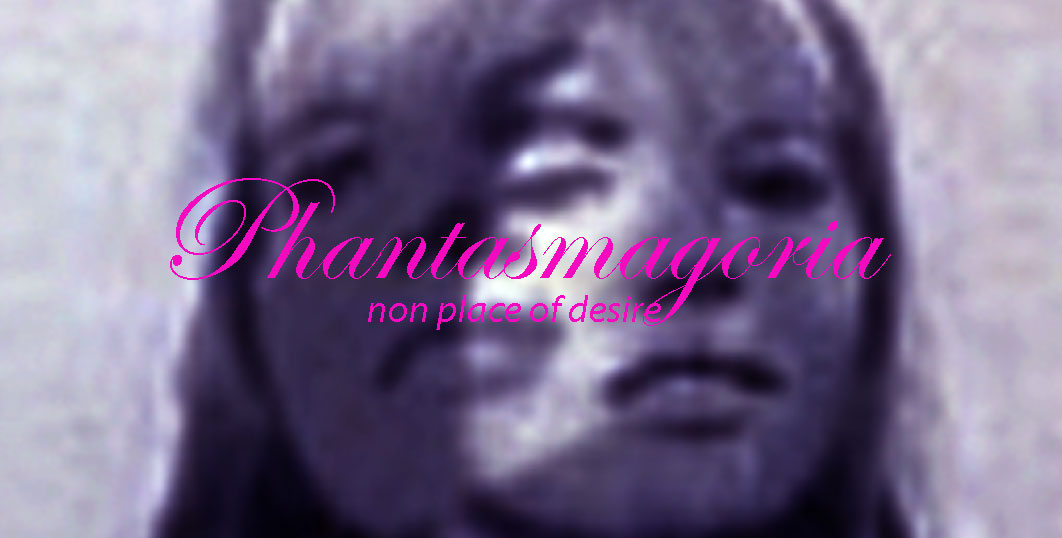 Phantasmagoria, non-place of desire
"Ambiguity is the appearance of dialectic in images, the law of dialectic at a standstill. This standstill is utopia and the dialectical image … dream image"
– Walter Benjamin, The Arcades Project
Phantasmagoria, non-place of desire explores the irreversible dynamic of time and our attempts to find fixity. Where does linear time become episodic, forming our memories, our identity? How do the places we inhabit help to conjure our dreams?
In a world increasingly made up of generic spaces, – the departure lounge, the motorway, the shopping mall, even the gallery – we experience dislocation. In these "non-places'" of "circulation, consumption and communication"[1], our desire is manipulated toward consumerism. However, here, paradoxically, we are also hyper- aware, open to emotion, from boredom to pathos, excitement to joy, melancholy to grief.
The phantasmagoria of objects and experiences offered up is generated by the market, but also from our own dreams and desires, cut loose from social constraints. Here we are haunted by ambiguity and the ghosts of our perfect selves.
Glasgow School of Art Graduate Degree Show 2016
My work is being shown as part of the Glasgow School of Art Graduate Degree Show 2016 which includes an exhibition of 60 Masters students who have just undertaken the MLitt Fine Art Practice across the following pathways: Painting, Drawing, Printmaking, Sculpture, Photography & Film.
The Glasgow School of Art MLitt Graduate Degree Show 2016
MLitt Fine Art (Painting)
Sept 3rd – 8th 2016 Preview Friday 2 September 6-9pm (INVITATION ONLY)
Tontine Building, 3rd and 4th floors
20 Trongate
Glasgow, G1 5ES
Exhibition open to the public 3 – 8 September 2016
OPENING HOURS:
Monday – Thursday 10am – 9pm
Saturday – Sunday 10am – 4:30pm
[1] Auge, Mark Non-Places introduction to an anthropology of supermodernity, (London: Verso 1992) pg 92